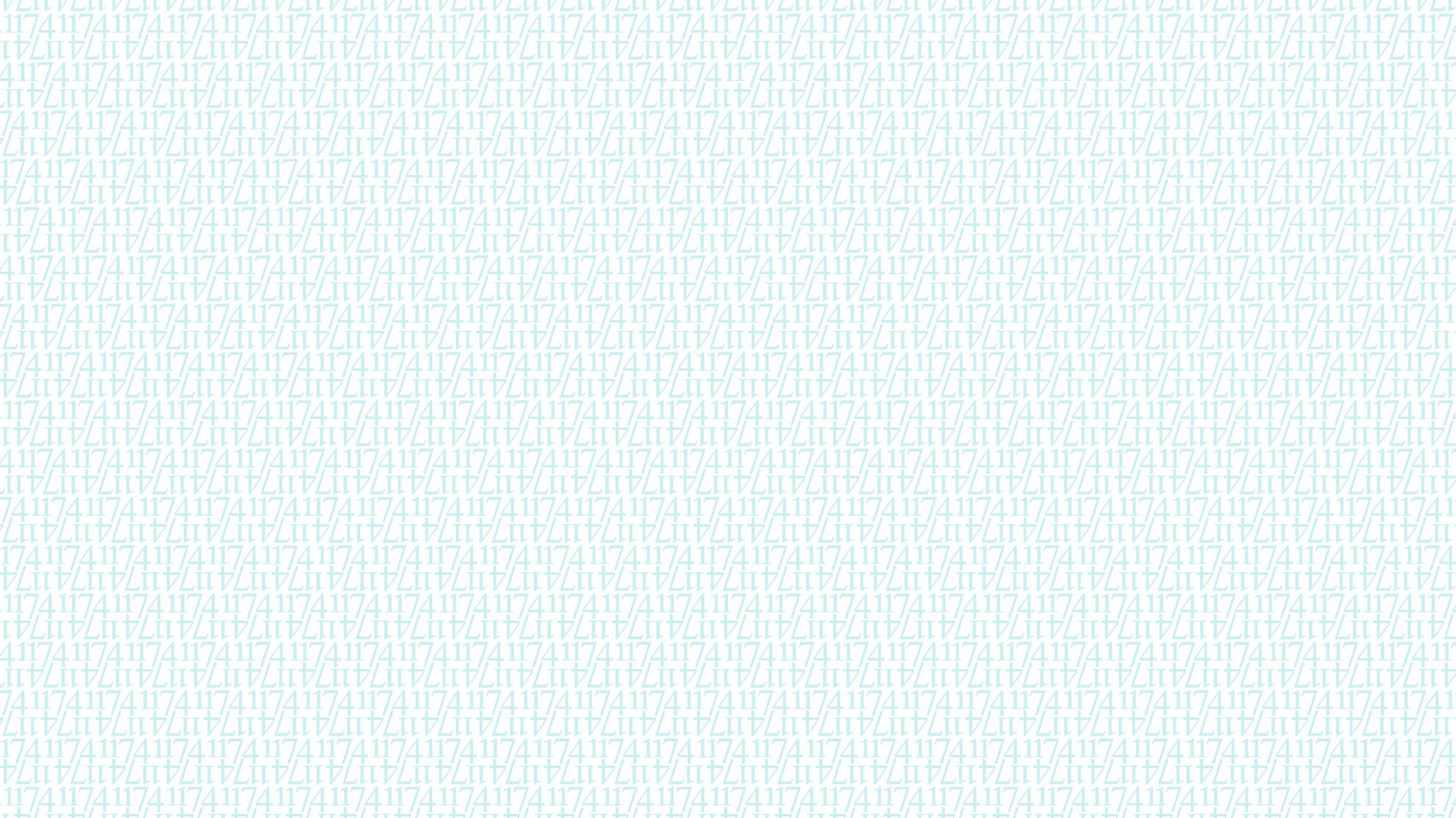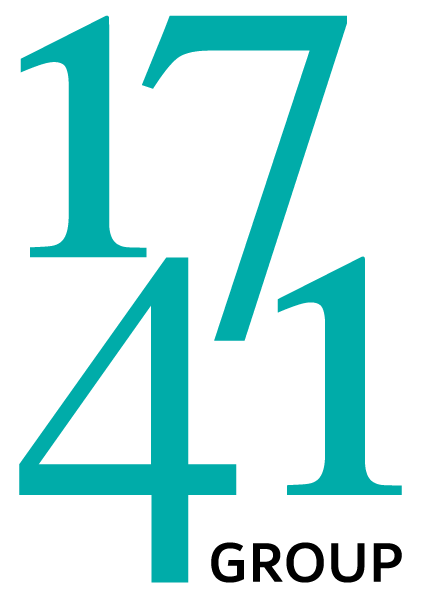 Structuring investments.

Creating opportunities.
​
Container for the scroll indicator
(Will be hidden in the published article)

BECAUSE WE BELIEVE IN

GENUINE RESPONSIBILITY.
When it comes to establishing, structuring, managing and administering your investment funds, we cater to all your needs. Our specialists are here to make sure that our clients achieve their goals with a feeling of security, as well as a dynamic and capable expert by their side.

As a one-stop shop, we work closely with our clients to ensure our own experts provide the most important core services all along the value chain. Our clients can rely on us knowing, they are in good hands.